Hi! Since my laptop died I have gotten very behind on sharing digital scrapbook layouts, so I decided to share several layouts at once using Kitty Scrap kits.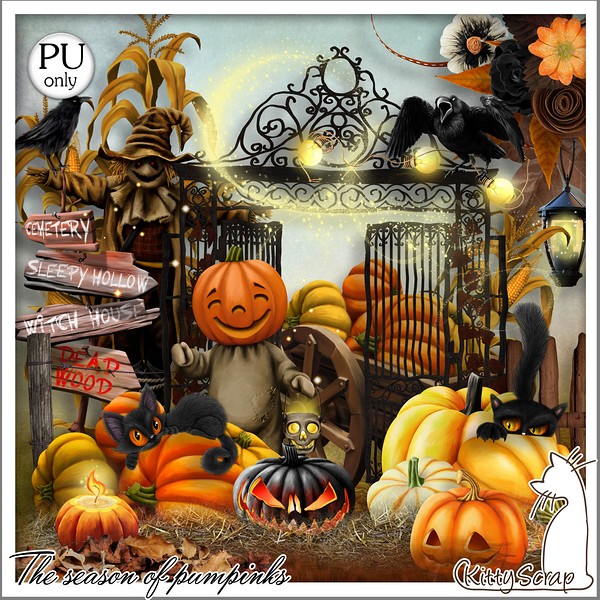 Miss Chatounette fete Halloween
Halloween Party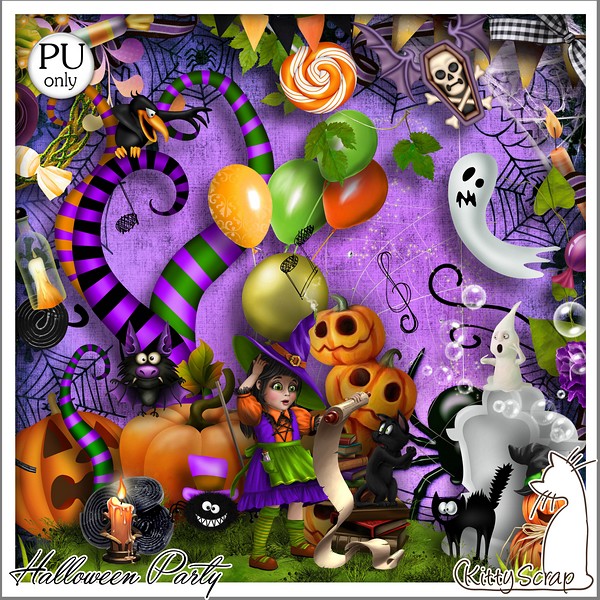 Kitty Scrap kits can be found here:


THE DIGITAL SCRAPBOOK SHOP :
https://www.thedigitalscrapbookshop.com/kittyscrap-m-50.html?sort=20a&alpha_filter_id=0

ESCAPE & SCRAP :
https://www.e-scapeandscrap.net/boutique/index.php?main_page=index&cPath=280

MY MEMORIES :
https://www.mymemories.com/store/designers/KittyScrap
Kitty Scrap has numerous Halloween themed kits, some are adorably cute and some downright spooky. No matter what you are looking for Kitty Scrap is sure to have something to meet your needs.
Thanks for stopping by and looking!
Shirley